PLATINUM
27.04 €/g

PALLADIUM
36.44 €/g

RHODIUM
105.28 €/g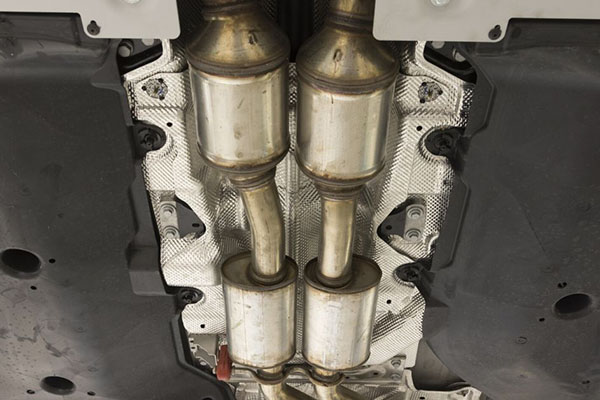 We purchase from businesses and individuals. We have all the necessary licenses and permits.
We are a small company, which employs professional, experienced, honest and experienced workers, so we can offer competitive buying prices, honesty and attention to each client, which everyone is important to us.
We advise you how to profitably sell your waste, will give you a range of consultations.
Contact us
Catalysts scrap
Used car catalysts, and scrap from enterprises and individuals.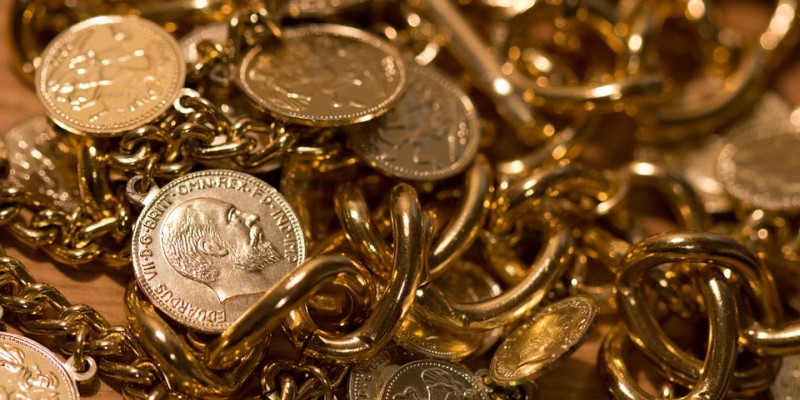 Precious metals
Gold, silver, platinum, palladium, rhodium, and alloys and mixtures scrap.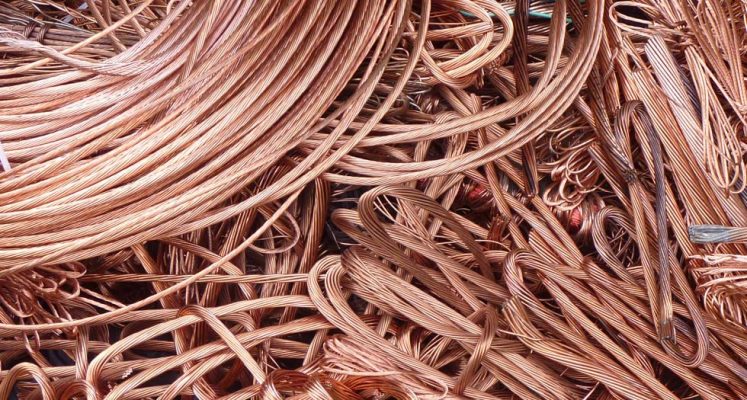 Non-ferrous metals
Or mixtures containing these metals from businesses and individuals.